SPEED was established in 2008 and has grown to become NZ's largest independent European automotive new parts supplier
We are proudly New Zealand owned and employ over 25 full time hard-working team members
We specialise in supplying parts and fluids for all European and late model American vehicles to the mechanical and automotive electrical sectors, as well as servicing smash repairers with their Genuine parts requirements
We operate from two locations in NZ. Our Head Office and major Distribution Centre is in Mount Maunganui, and we have a satellite warehouse in Christchurch, catering to our Mainland customers – ensuring they too enjoy a similar parts delivery service to those in the North!
We have grown our business customer by customer, and despite coming from small beginnings, have been lucky enough to feature in the prestigious Deloitte Fast 50 index not once, but twice!
We have on hand, for immediate dispatch, around 80,000 parts worth several million dollars…but sshhh…don't tell the boss, he can get a bit grumpy about our ever-increasing inventory holdings!
We are proud to be an authorised New Zealand distributor of the following leading manufacturers. Click on the logos below for more information.
The evolution of SPEED - Tauranga
Wairoa Road, Te Puna
Like many great Kiwi businesses, SPEED was started from the downstairs area of a family home!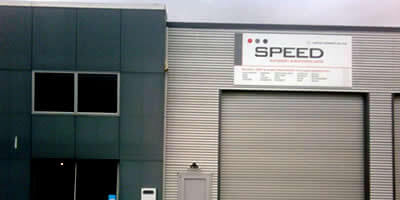 Triton Avenue, Mount Maunganui
Our first Commercial Building (230 sqm)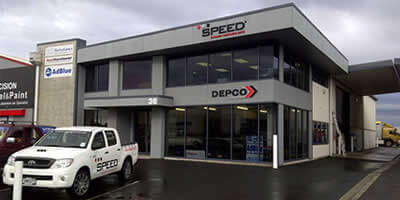 36 Newton Street, Mount Maunganui
Our second Commercial Building (800 sqm)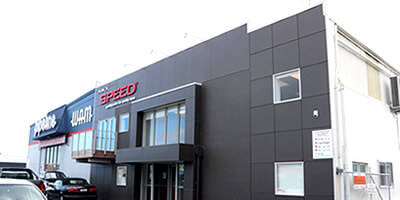 133 Newton Street, Mount Maunganui
Current Head Office and Distribution Centre (1000 sqm) - Remodeled to our specification, fitted out with a European manufactured fully integrated three level mezzanine storage system
The evolution of SPEED - Christchurch
5 Cass Street
Commercial building (240sqm) to serve the critical Mainland market